Das ist Rolling Pin
---
Rolling Pin wurde 2003 von Jürgen Pichler in einem kleinen Kellerbüro gegründet.
Heute ist Rolling Pin mit seinem mehrfach ausgezeichneten Kult-Magazin, seiner Jobbörse, seinem Onlineportal, seinen einzigartigen Events wie den Rolling Pin.Conventions, den Jungen Wilden, den 100 Best Chefs, 50 Best Bars, 50 Best Sommeliers, seinen Podcasts… eines der größten und erfolgreichsten Medienunternehmen Europas für die Gastronomie und Hotellerie.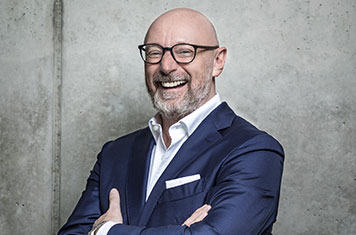 Jürgen Pichler | Founder & CEO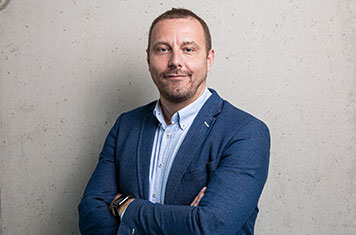 Christian Nezmah | COO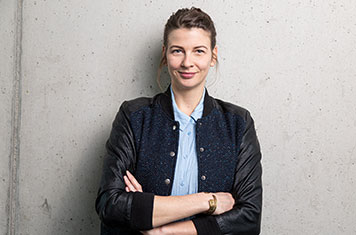 Julia Losbichler | Publishing Director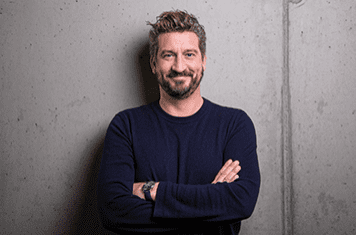 Johannes Stühlinger | Redaktionsmanager

Lucas Palm | Autor

Bernhard Leitner | Autor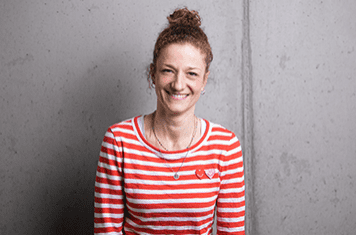 Nina Wessely | Autor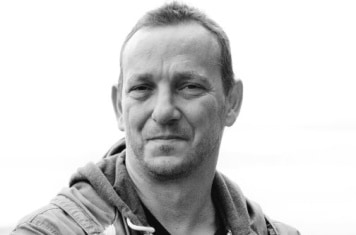 Georges Desrues | Autor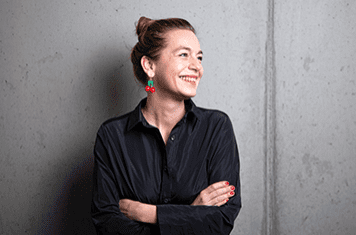 Stephanie Fuchs | Autor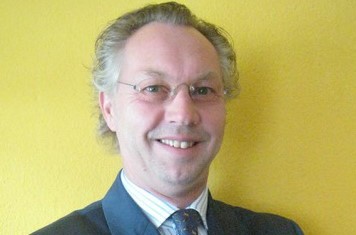 Claudio Honsal | Autor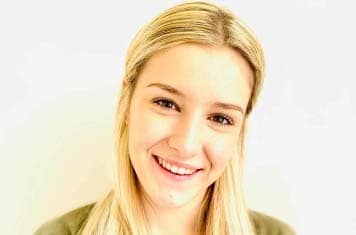 Sandra Rainer | Autor

Nadine Pinetizs | Autor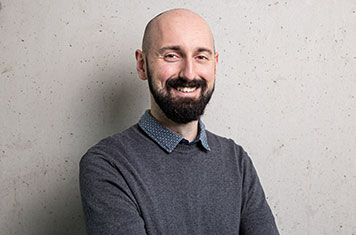 Nikolaus Zoltan | Head of Online-Redaktion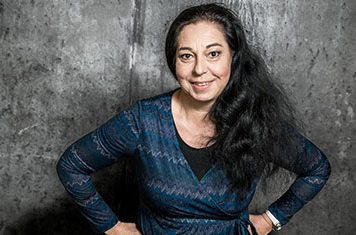 Jasmine D'Orazio | Head of Key Account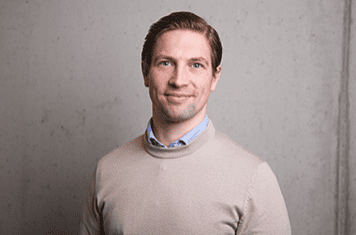 Marcel Einfalt | Key Account Manager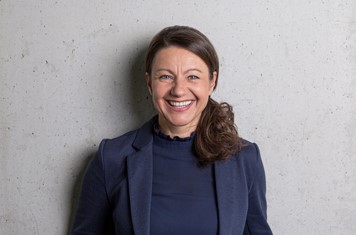 Silvia Vandelli | Recruiting Expert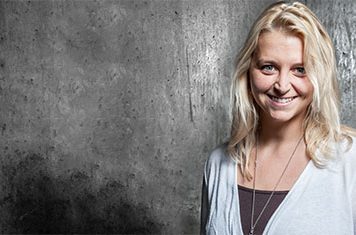 Tanja Prinz | Recruiting Expert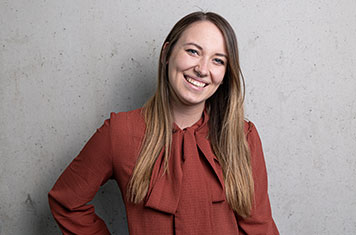 Anna Seiler | Recruiting Expert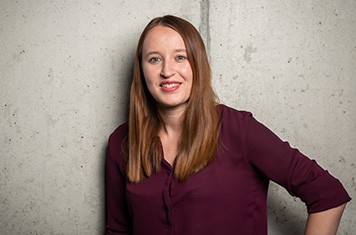 Anna Lammer | Recruiting Expert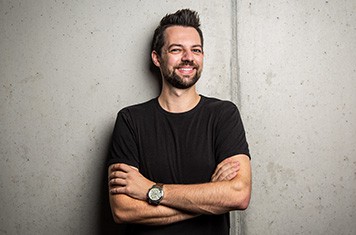 Philipp Hainzl | Recruiting Expert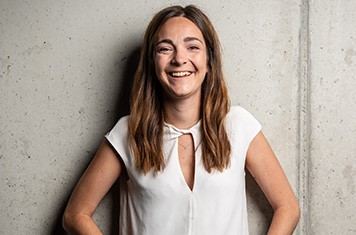 Elena Knöbl | Recruiting Expert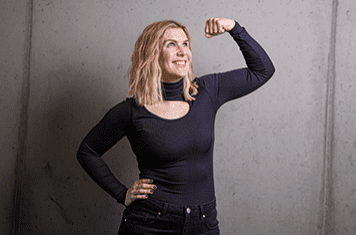 Denise Lembäcker | Head of Eventmanagement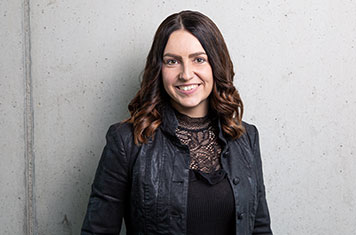 Cornelia Derler | Event-Management

Lisa Glettler | Event-Management

Antonia Laubinger | Event-Management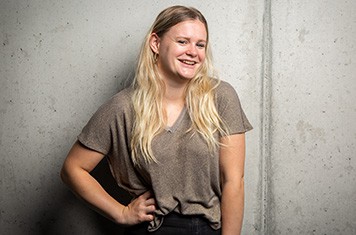 Jasmin Kochauf | Assistant to CEO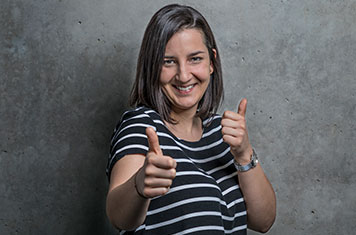 Natalie Pavelkova | Backoffice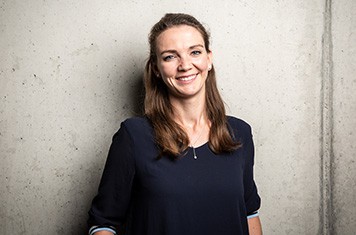 Madlene Reischl | Backoffice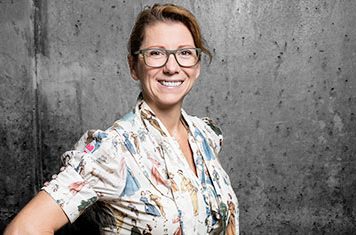 Angelika Pichler | Culinary Director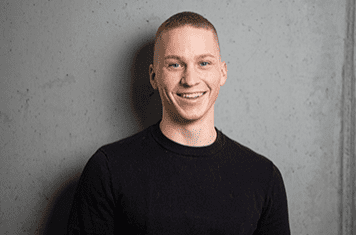 Philipp Rappold | CDO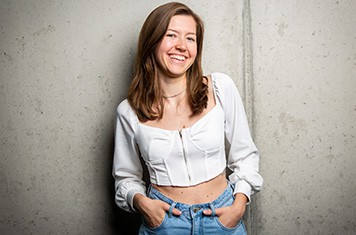 Andrea Hofer | Digital Product Owner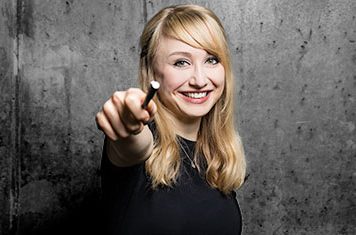 Bianca Moschkowski | Creative Director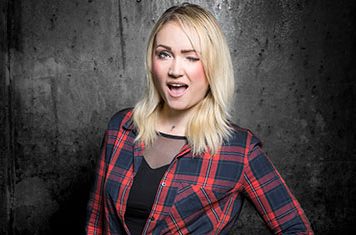 Talida Anabel Talpas | Art Director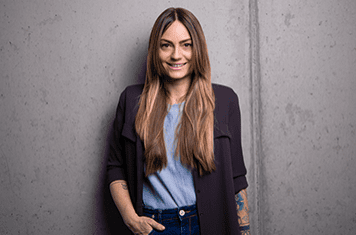 Nicole Spernbauer | Art Director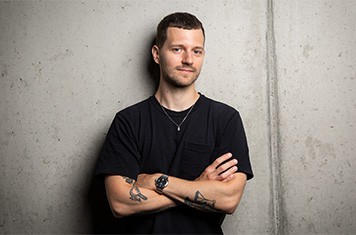 Raphael Koitz | Senior-Designer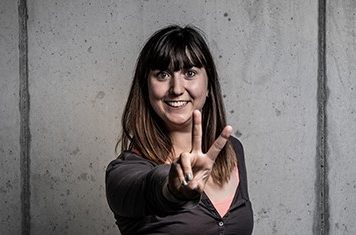 Leslie Steiner | Senior-Designer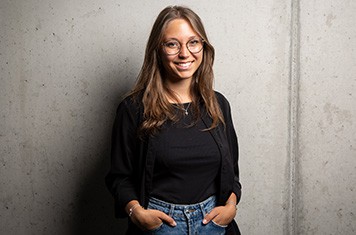 Anna Purkathofer | Junior-Designer
Kontakt
---
Wir freuen uns sehr auf Deine Nachricht und melden uns so rasch wie möglich bei Dir.